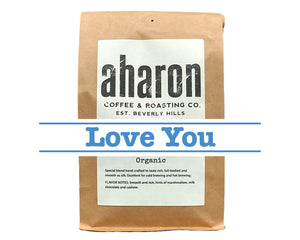 Aharon Coffee, along with a generous donor, is providing coffee to those effected by the horrific terrorist attack on Israel.

Join us and donate coffee, at a discounted price, to show our love and support. A volunteer will by flying to Israel to personally deliver the coffee to those in need.
If you'd like to write a personal dedication please add a note when checking out.